There Is No Substitute For Experience
Entertainment and Events
JLT is one of the global leading providers of entertainment industry insurance and risk solutions for both "big and small". Our experience encompasses the individual musician just starting out in the garage, right through to some of the largest event promotors and artists in the world.
Our People, the True Differentiators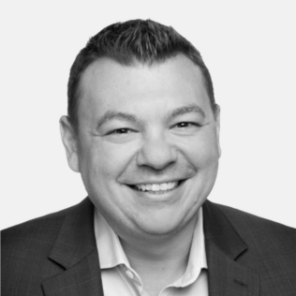 Simon Calabrese
General Manager
Entertainment & Leisure,
Retail Risk Services
The members of our team are the leading practitioners in this highly specialised and demanding class of business.
After a decade working within the entertainment and hospitality industries in various capacities, Simon joined the insurance industry in 2002, providing risk and insurance advice for clients within the entertainment and events industry.
In May 2018, Simon embarked upon a new challenge, as General Manager of the Entertainment & Leisure specialty business at JLT Australia.
Throughout this time, Simon has developed bespoke insurance solutions for some of the largest promoters, suppliers & venues in Australia, has developed industry-leading online solutions for associations and their members and continues to work closely with the industry.
As a musician himself, we believe that Simon's experience and passion for the industry will ensure that musicians, and the broader entertainment industry, will continue to have a voice and be well represented within the insurance sector.